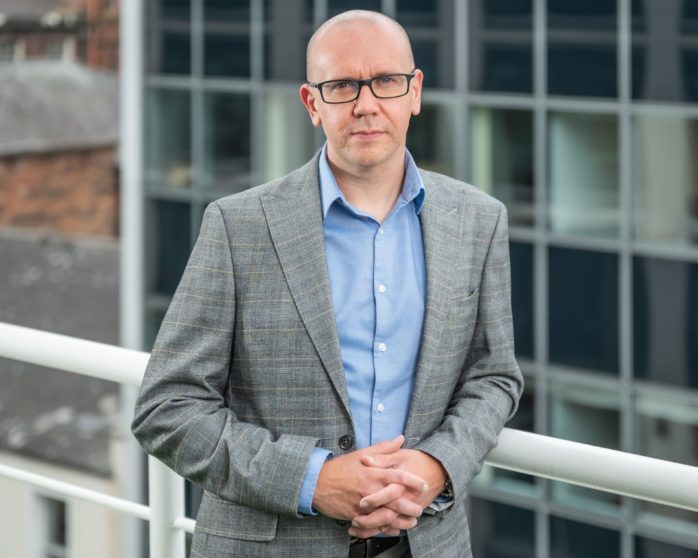 Last year, Simon Community NI campaigned for political representatives to commit to delivering legislation to end homelessness, secure properly resourced budgets and increase housing supply. These requests which have not been addressed through successive years of government.
Disappointingly, the Northern Ireland Assembly is still at a stalemate a year on. Throughout this impasse, Simon Community has seen the rising cost of living take an ever-increasing toll on the most vulnerable people in our society, and witnessed the effects of this crisis as levels of homelessness continue to rise. Adding further cause for concern, budget cuts recently announced could negativity affect people in Northern Ireland for generations to come.
Ahead of this year's local elections, Simon Community NI is calling on our politicians to affect change from the ground up and to prioritise ending the growing homelessness crisis here.