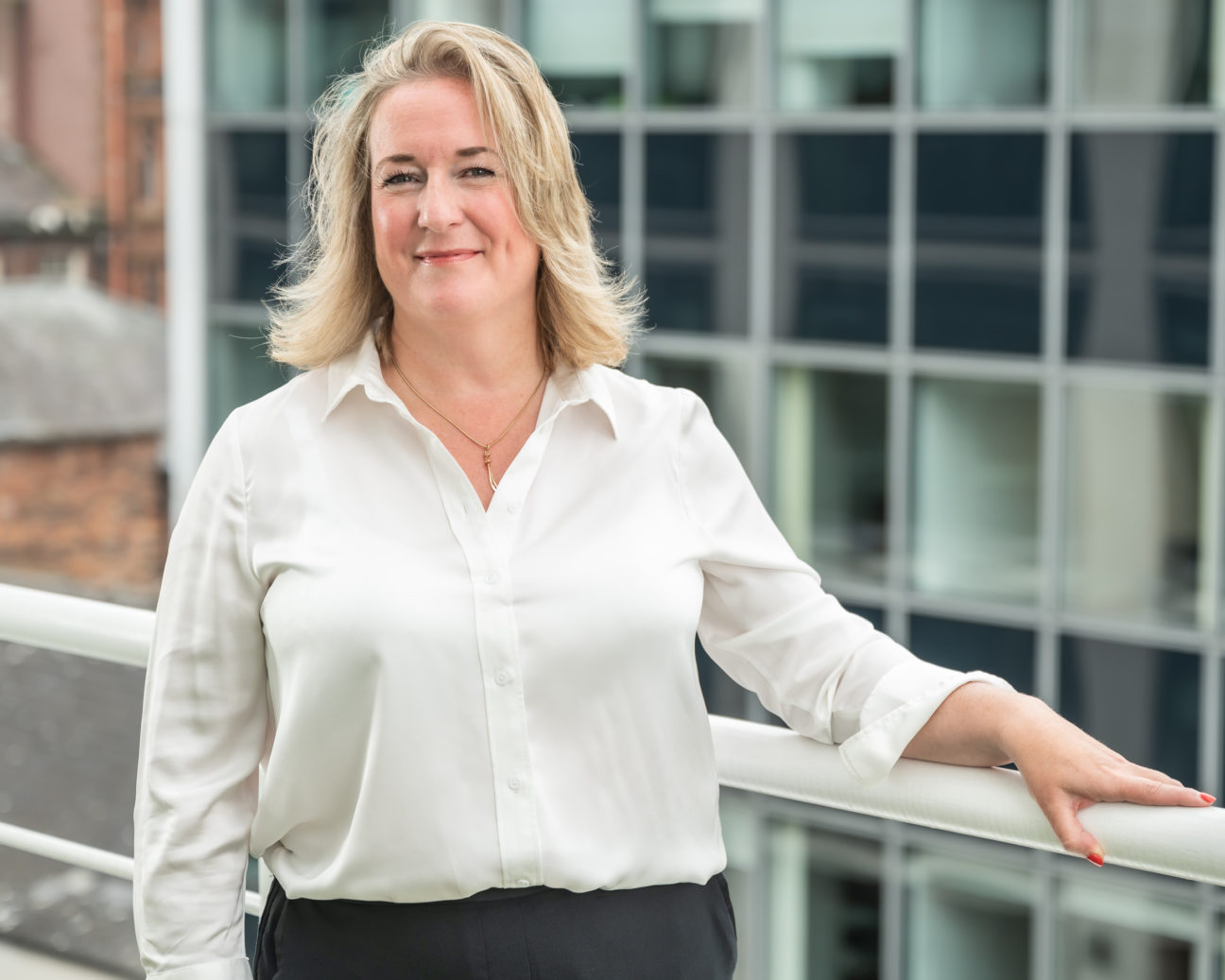 Simon Community NI has announced the appointment of a new Director of Human Resources and Organisational Development.
Andrea McCooke, the charity's newest member of the senior management team, previously spent almost 25 years in the Local Government Sector holding senior roles across several Councils in areas of Human Resources, Organisational Development, Communications, Equality & Diversity, and Customer Service. A Chartered Fellow of the Chartered Institute of Personnel and Development and an accredited Centre for Effective Dispute Resolution Mediator, Andrea also holds a BA in Business Studies and a Post Graduate Diploma in Human Resource Management.
Commenting on her move to the third sector, Andrea commented:
It is a privilege to join the Simon Community because the charity works with some of the most vulnerable people in our society. Joining at a critical time for the homelessness sector, I'm excited to help support people to realise their full potential as this has been an abiding passion throughout my career. I look forward to working with colleagues and clients as we continue to work towards ending homelessness in Northern Ireland.
Speaking about the announcement, Jim Dennison, Chief Executive at Simon Community NI said:
After an unprecedented year for society and the charity, we are excited to have Andrea join our team and look forward to seeing how she will use her experience and talents to help transform the charity and futureproof it to better respond to the ever-changing nature of homelessness and the impacts of COVID. I wish Andrea the best of luck in her new role.