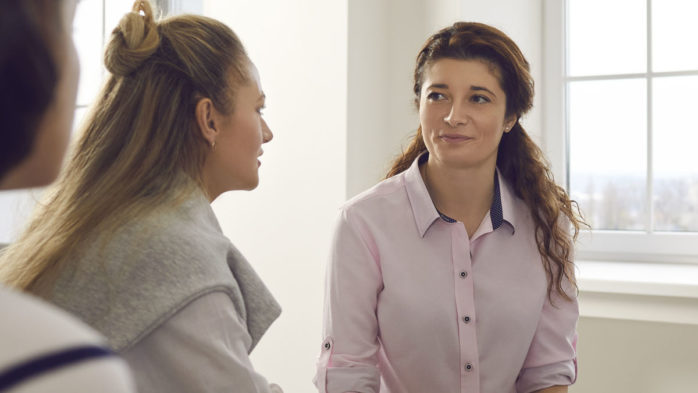 Between April and December 2020, Northern Ireland saw 2,248 females and 3,303 families present as homeless to the Housing Executive, who during the same period granted homeless status to 836 individuals for domestic violence reasons. Responding to the growing prevalence, and complex needs aligned to female homelessness, Simon Community has developed a new role to respond to the issue and is recruiting for the right individual to join their Belfast services.
Adapting and developing to an ever-changing nature of homelessness in Northern Ireland, the charity is on the look out to find the right individual to lead on a three-year Women's Advocacy project, which is kindly supported by Nationwide.
Working with fifty clients over three years across seven of the charity's Belfast projects, the role will provide individual and group advocacy support to women experiencing homelessness. This innovative role will facilitate the involvement of homeless women in the decisions that affect their lives and provide opportunities to use their voice to influence the way in which the services they receive are being delivered. Responding to the five core experiences of female homelessness amongst Simon Community's client - Trauma & Abuse, Complex Needs, Relationships & Children, Stigma & Shame and Access to Services, the successful candidate will have experience of working directly with vulnerable women in addition to a relevant third level qualification in areas of Social Work, Psychology, Sociology or Youth and Community Work.
Detailing the importance of this development, Karen McAlister, Head of Research and Development at Simon Community explained:
Often vulnerable and exploited women within the homelessness community display complex needs related to trauma from violence, sexual exploitation, mental ill-health, drug or alcohol addictions and low employment prospects. As a result, vulnerable women often experience chaotic, short term placements in emergency accommodation, often excluded by other accommodation providers.
This new advocacy role will ensure that the needs of female clients are at the heart of decision making. While the role will be both challenging and rewarding, the successful candidate will help leave a legacy on the future of female homelessness by highlighting the voices of an often unheard and underrepresented client group.
With a range of employee perks, the successful candidate will benefit from a competitive sector salary, first-class training, with many courses accredited, a comprehensive employee health & wellbeing package, generous annual leave allowance and much more.
Explaining the importance of this role to the charity, Kirsten Hewitt, Director of Homelessness Services at Simon Community detailed:
It's impossible for society to end homelessness if the circumstances behind a person's experience are not fully understood. To bring about the changes needed to end female homelessness, those affected must firstly be empowered through specialised support before moving on to permanent, suitable and safe accommodation. The new role will be instrumental in improving the lives of women experiencing homelessness in Northern Ireland.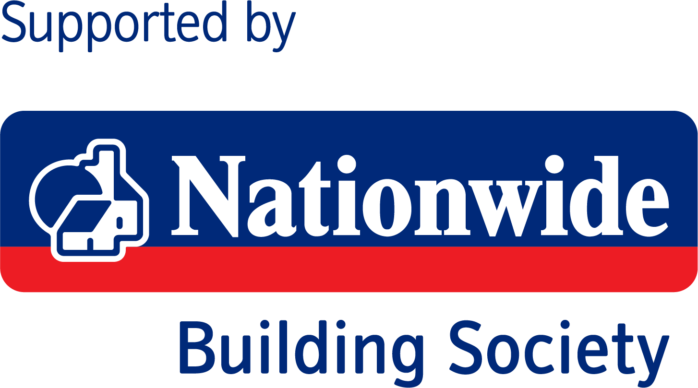 Applications close on 18 May with interviews expected to take place in mid-June. To learn more about the role on offer and other opportunities within the charity, click here visit or speak to a member of the HR team on 028 9023 2282.