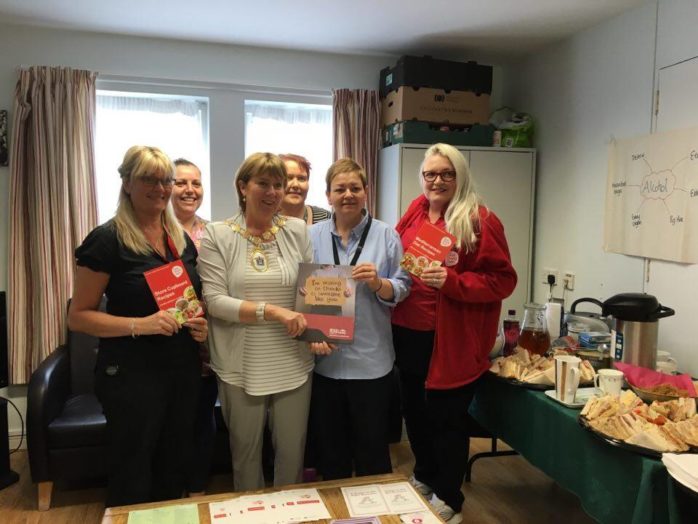 This week clients in our Bangor Project got into the 'Summer Body' spirit through a week of exercise, healthy eating and fun activities with the support of local groups and organisations, and launched by the North Down Mayor.
With the support of organisations including Chest, Heart and Stroke offering health checks and healthy eating advice, Bangor Sportsplex donating free golf sessions and Live Love Yoga providing yoga lessons, the Simon Community staff and clients enjoyed a busy schedule of physical and mental health activities.
Classes including 'Positive Step' mental health awareness, addiction awareness and support training, alongside a hike to Crawfordsburn beach for a barbeque rounded off the week of activities aiming to promote health and happiness through exercise, healthy eating and group activities.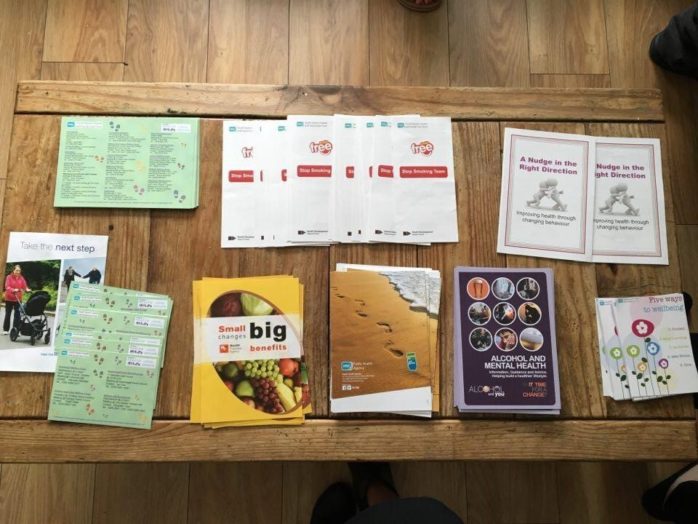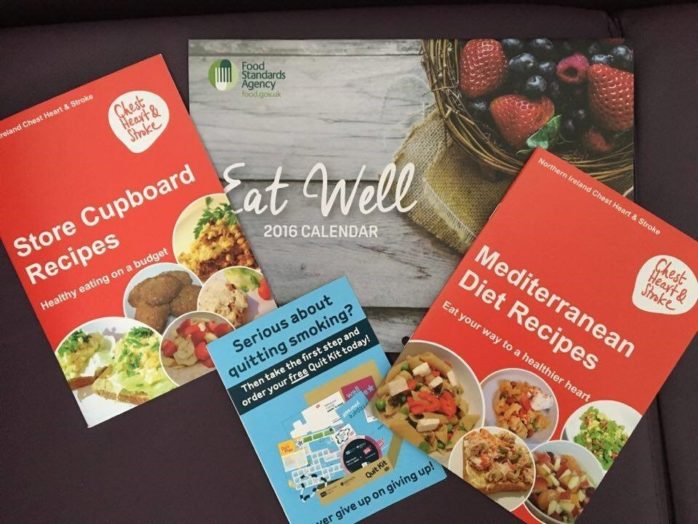 Tracy Millar, Simon Community Bangor Team Leader, said, 'Healthy Living Week helps our clients improve their mental health and general wellbeing by encouraging simple changes to diet and physical health.'
Wendy McCabe, a support worker at Simon Community Bangor, said, 'Our clients don't necessarily get the summer holidays and breaks that some people are used to, so this is a great way of spending a fun week doing positive activities that will hopefully benefit them in the future.'
Jim Dennison, Chief Executive of Simon Community, said, 'It is fantastic to see our Bangor team launch this initiative with the support of local businesses. Our clients face a variety of life challenges so good physical and mental health can be highly motivating and beneficial. I would like to thank all supporting organisations and businesses.'
Our thanks go to businesses and local groups in the area supporting this initiative including Clandeboye Estate, HSCNI, Kiltonga Christian Centre, Live Love Yoga, Ards Leisure Centre, Aurora Leisure Complex, Food Bank, North Down Store House, North Down Funeral Directors & Memorial Masons, Bangor Sportsplex, Tesco and Coca Cola