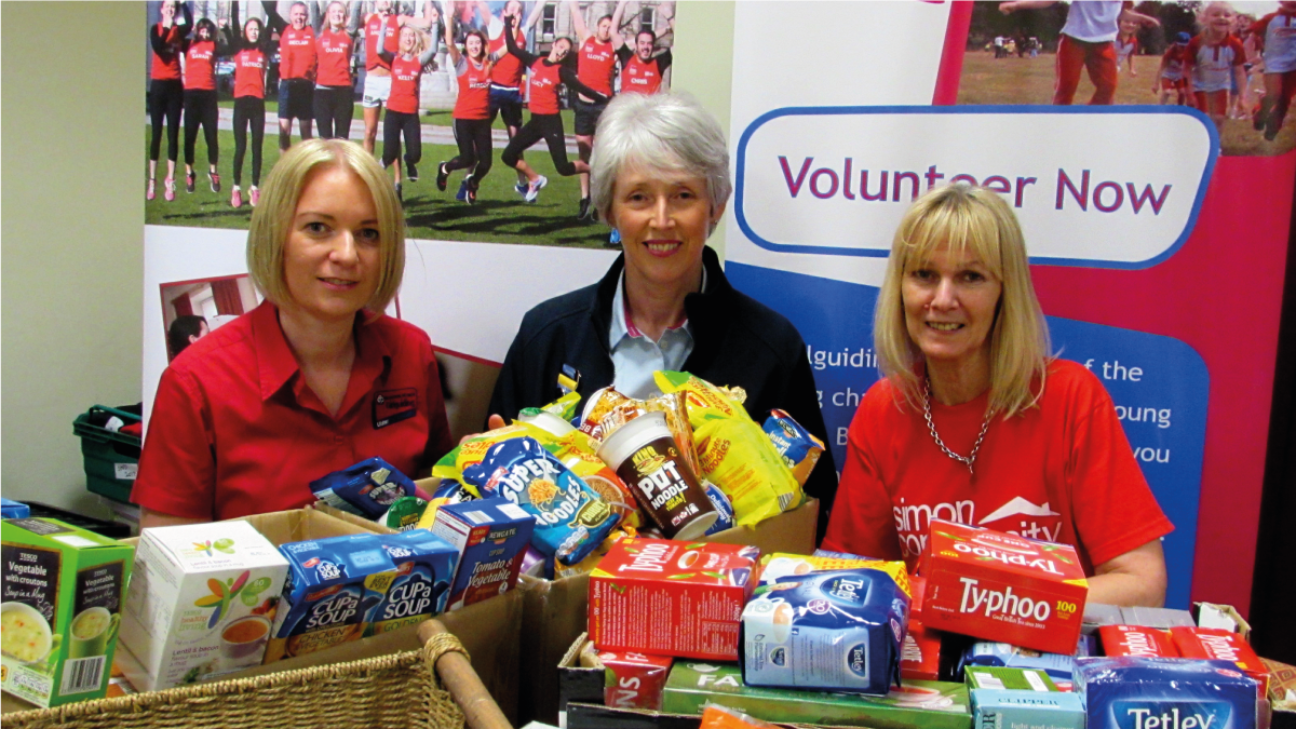 Responding to the growing trend in homelessness across Northern Ireland, Simon Community NI are calling for groups, clubs and societies across the country to support the charity and help change lives in 2019.
With 22 temporary accommodation projects located throughout Northern Ireland, as well as complementary services operating in towns and cities, the charity is hoping to encourage community champions to get their clubs and organisations involved; and loan the support needed to end homelessness for young people, families and those with mental health needs.
With a long history of community partnerships, Simon Community's dedicated fundraising team will be on hand to deliver free fundraising materials to help with initiatives; as well as provide the advice and support needed to make the relationship with the charity a success for all involved.
Speaking about the importance of partnerships, Amanda Scott, Community Fundraising Manager at Simon Community NI, says: 
Often, when choosing a charity cause to support, decisions are made to support homelessness during Winter months when rough sleeping is more visible. However, when I visit groups and clubs they are often shocked to learn of the various types of homelessness, the fact it is a 365 day a year issue and that a Simon project is often located close to where they carry out their sports or social activities.

Fundraising events such as bake sales, bag packs and fun runs go a long way at Simon with just over 95p out of every £1 we receive going towards front-line services for people experiencing homelessness. Also, because of the charity's footprint from Belfast to Derry, Newry to Ballymena and Larne to Armagh, we can provide local opportunities for groups to support a charity that is making a big difference in communities close to their hearts.
To learn more about how Simon can support your fundraising plans or to invite a speaker to your next meeting or event, email amandascott@simoncommunity.org or chat to us on 028 9023 2882.