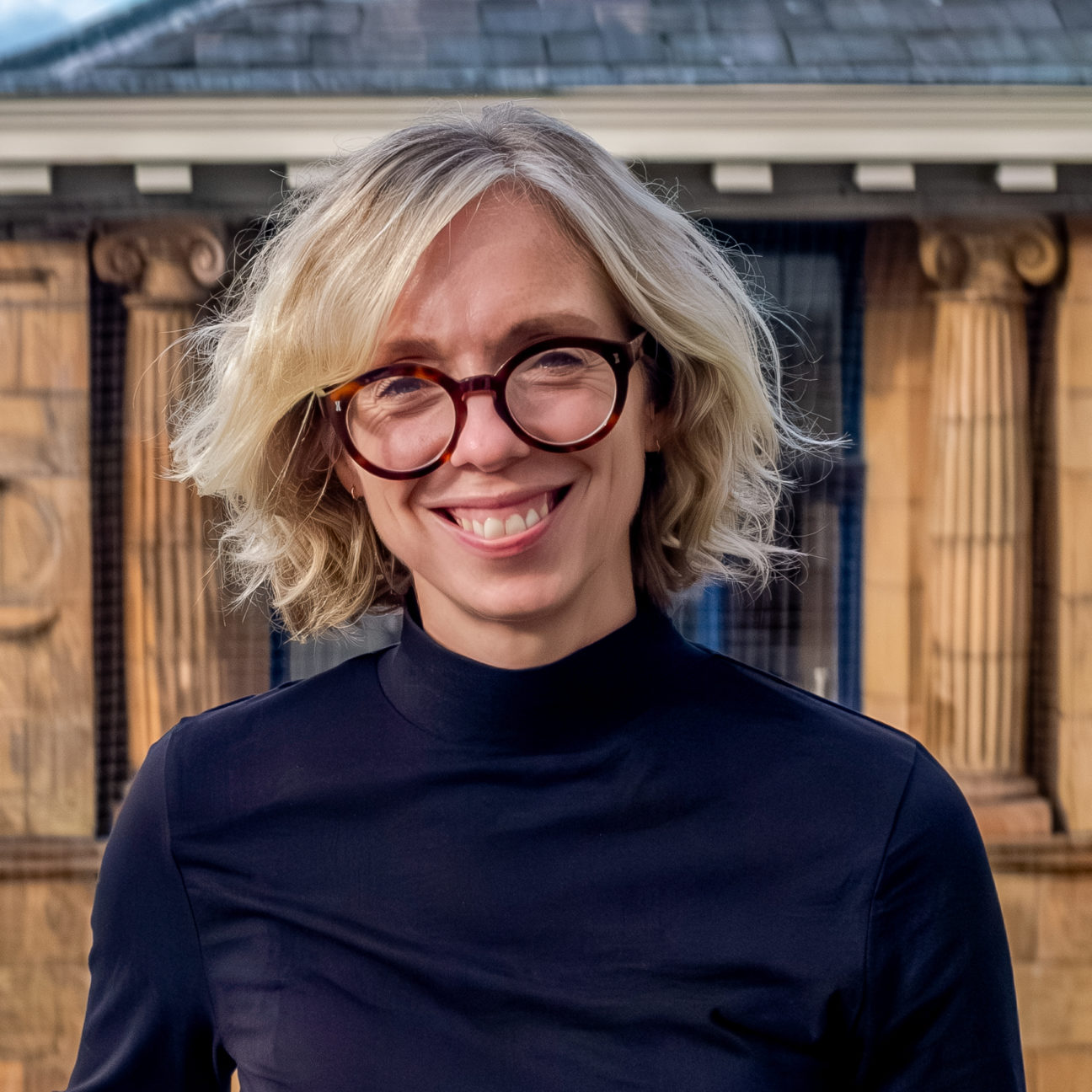 At Simon Community, our commitment to tackling homelessness and supporting those in need has always been at the core of our mission. As we continue to strive for excellence and expand our impact we are thrilled to introduce our new Director of Growth and Engagement, Harriett Roberts, a seasoned professional with an impressive track record in the nonprofit sector.
Harriett brings a wealth of experience to her role at Simon Community, having previously served as the Director of Fundraising and Communications at Shelter Box, the Head of Fundraising and Communications at Tiny Tickers, and as a Regional Fundraising Manager at Oxfam. Her impressive career path has equipped her with the skills and knowledge needed to drive growth and engagement for our organization.
With her background in fundraising and communications, combined with her passion for making a difference, Harriett was the ideal candidate to lead Simon Community NI's growth and engagement efforts. Her vision for our organization includes expanding our reach, building strong partnerships, and ensuring that those affected by homelessness receive the support and resources they need to rebuild their lives.
"I am very excited to join Simon Community and the movement to end homelessness in Northern Ireland. There is clearly so much incredible work happening to support people who need our help, and I'm already inspired by everything I have seen so far - but especially the obvious compassion and dedication of our staff, volunteers and supporters."
Looking ahead we welcome Harriett to Simon Community, we are excited about the positive impact she will undoubtedly have on our organization and the people we serve. We look forward to working alongside her as we continue to make strides in our efforts to provide shelter, support, and hope to those experiencing homelessness. With her leadership, we are confident that Simon Community NI will reach new heights in our mission to end homelessness.
Please join us in welcoming Harriett as our new Director of Growth and Engagement. Together, we can make a significant difference in the lives of those in need in our community.