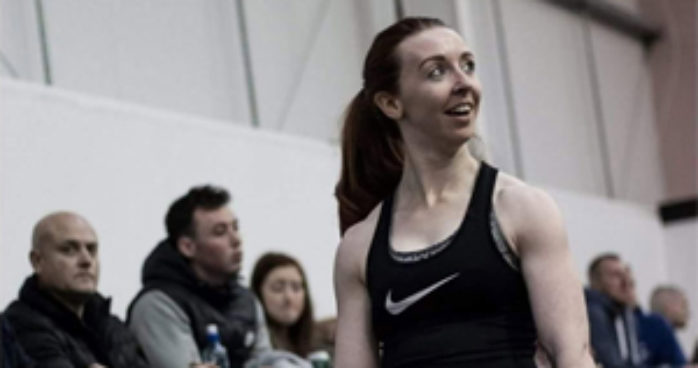 What is your role in Simon Community NI?

Sports & Wellbeing Development Worker.
Why did you join Simon Community NI?
I love sport and physical activity and knew this was the career path I wanted to follow, I wanted to work for the community and when I had the opportunity to work for the community I jumped (literally) at the opportunity.
What is one of the biggest challenges of your role?
I hope to help support the clients and the staff to provide more opportunities for sport activities, and give them 1-2-1 support to aid them back into healthier active lifestyles which can be sustained in all areas of life.
Working with clients and seeing how sport and physical activity has helped them make positive changes in their life is the most rewarding part of the job.
What advice would you give to somebody who are thinking about taking up an activity or sport?
The best advice I can give is the advice that was once given to me, don't pick a sport or activity because you think it is good for you – pick one that you enjoy!!! Try something you liked as a child (cycling, running, football) or try something new!
I love my sport which makes being active enjoyable and I hope to guide our clients here at Simon Community NI to follow the same path!