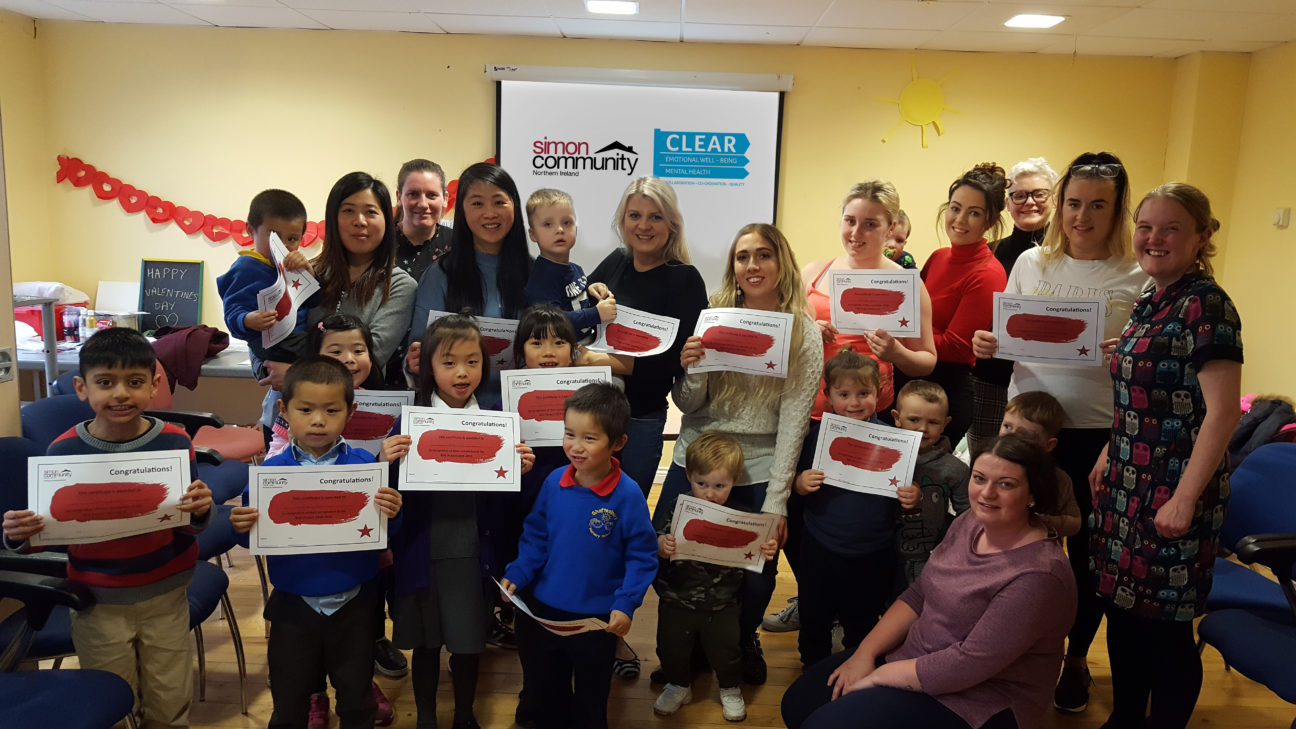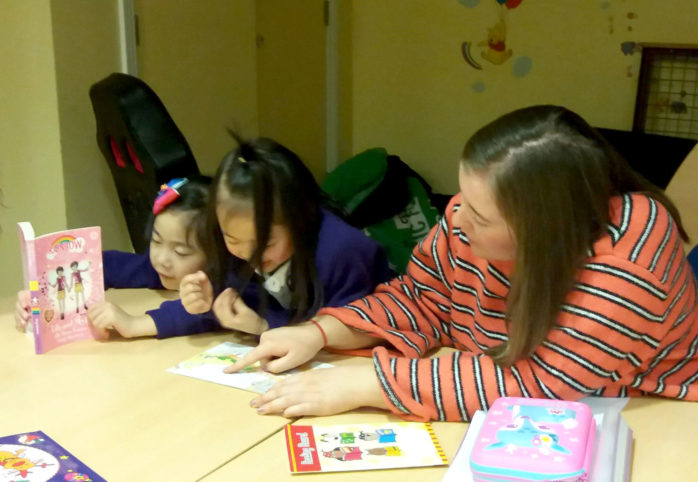 Celebrating the end of a successful 10-week social isolation programme, Northern Ireland's leading homelessness charity, Simon Community NI, hosted a celebration event for staff, volunteers and clients as part of the charity's RISE programme.
The event, which recently took place at the charity's specialist family service located in West Belfast brought together 46 proud parents, their children and Simon Community staff to recognise the success of an initiative funded by the Public Health Agency, to improve Resilience, Interaction, Skills Development and Empowerment of those experiencing homelessness.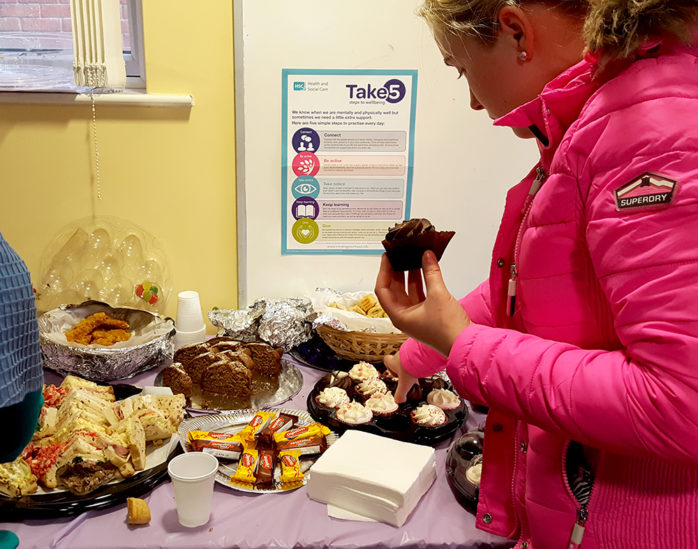 Over a period of 10 weeks, participants engaged with a series of fun activities including arts, gardening, a walking challenge, gardening sessions and mental health workshops as well as a homework club. The programme aimed to enhance the overall physical and emotional wellbeing of Simon Community clients during their stay in temporary accommodation.
Reflecting on the success of the programme Elaine Ellis, Senior Support Worker at Simon Community's Conway Court project, said: 
People affected by homelessness often experience social isolation and our clients are no exception. They've often fled domestic violence and have come to us as they have no one else to turn to. Dealing with such trauma coupled with the added pressure of looking after young children can amplify feelings of loneliness and despair, which in turn can exacerbate underlying mental health issues or create them. It's also understandably a very difficult time for their young children too who often feel confused and become withdrawn after such a big upheaval.
From arts and crafts to gardening activities and the homework club, every aspect of the RISE programme has had a positive impact on everyone involved. Seeing the children's faces light up as they got involved in activities and formed stronger friendships with each other was a joy to watch and of course, a bit of healthy competition with the walking challenge added another element of fun for the parents.
Rebekah McDonald, Volunteer Coordinator at Simon Community NI commented:

In addition to staff and clients benefiting from the experience, we were very fortunate to work with skilled facilitators and volunteers who delivered the arts programmes, gardening and mental health workshops and the homework club sessions.