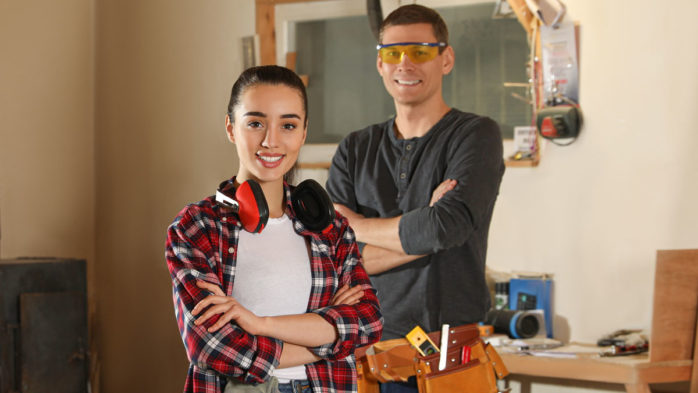 In response to learnings from a challenging yet successful year for Northern Ireland's leading homelessness charity, Simon Community has announced an opportunity for a talented and experienced maintenance and repairs technician to join their property team and help delivery quality services for people experiencing homelessness.
Based in Belfast and working throughout Northern Ireland, the successful candidate will join an existing property team and be instrumental in carrying out a range of works including response maintenance, day to day tasks and various DIY works. Based on the nature of the vacancy, the charity is particularly interested in hearing from individuals with a driver's license and a minimum 18 months experience in a similar role within the past 5 years.
Speaking about the role, Aine Robinson, Director of Finance and Business Support at Simon Community commented:
The recent growth in the number and diversity of services at Simon Community has shown a need for faster turnaround in DIY and maintenance works. With quality at the heart of Simon Community's work, this new vacancy will allow the charity to respond more quickly to the ever-changing nature of homelessness, ensuring that we can continue to provide shelter and support to over 630 clients each day.
If you feel that you have the right mixture of skills to play a rewarding role in the future of homelessness in Northern Ireland, click here. Applications close on 2 June 2021.