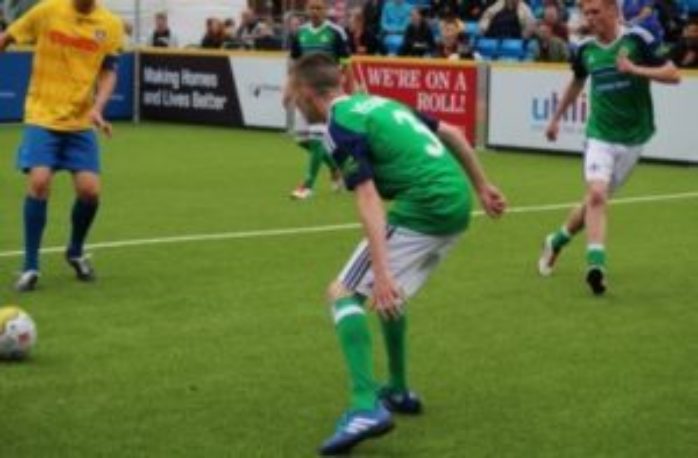 Following unprecedented success at the Homeless World Cup in Glasgow during the summer, the organisation behind the Northern Ireland team decided to host an annual homeless football tournament of their own, in order to build on the positivity and momentum gathered in Scotland.
Street Soccer NI is responsible for the inaugural 5 Nations Football Tournament which kicks off in Belfast this week, taking place on September 8th and 9th at Queen's PE Centre, Botanic.
The event not only brings together teams from Northern Ireland, Ireland, Scotland, Wales and England for another feel good sporting spectacle, it also gives a fresh group of players from each nation the chance to benefit from fantastic opportunities available to them as a result of their involvement.
For the first time, Northern Ireland will be fielding two national teams – one male and one female. The male team has gone from strength to strength each year at the Homeless World Cup and the brand new girls team will be hoping to emulate their recent success in Glasgow, where they finished 13th in the world.
Admission to the tournament for spectators is completely free and matches will be played between 10am and 3pm each day.