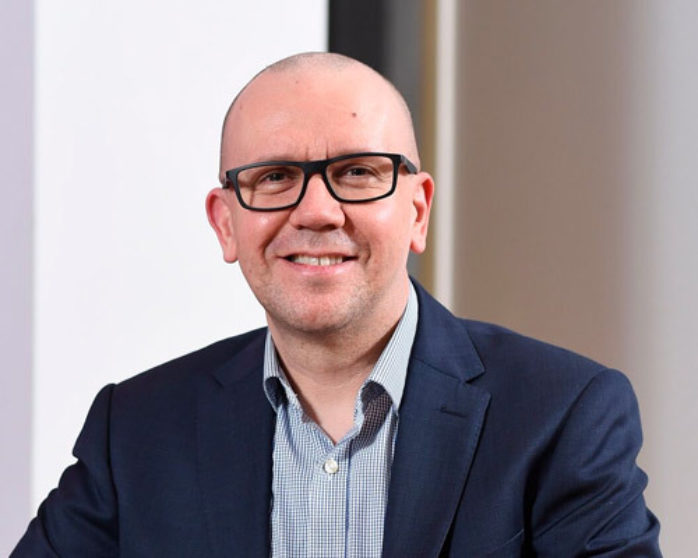 Simon Community NI's chief executive Jim Dennison speaks about the organisation's charity partnerships, homeless deaths and welfare mitigation.
For many, Christmas is a time for festivities, gifts and quality time with loved ones as supermarket chains flood our televisions with adverts of warm homes and stocked fridges. However, for those with no home or at risk of homelessness, the period comes with a bitter sting as they race to find a temporary bed or hide the stresses of rent, heating and food costs from their friends and family.
While Brexit has consumed the news headlines and, admit it or not, the thoughts of most people in Northern Ireland, it must be remembered that 2019 was when it was announced that 205 homeless people died in Northern Ireland over an 18-month period – a worrying 11 people each month on average.
Commenting on the future strains on the charity sector, Simon Community NI's chief executive said: "Moving speedily in to 2020, we face the very real prospect of no functioning Stormont, MPs distracted by Leave versus Remain arguments and no decisions being made on the continuation of welfare mitigation – a vital safety net for vulnerable people living on the breadline.
On the horizon, we are predicting a rise in poverty with more people spiralling into homelessness, addictions and worsened mental health. These conditions are the perfect recipe for an increase in homelessness deaths. This simply should not be an option let alone a reality.
Providing shelter and support to over 3,000 people each year, Northern Ireland's leading homelessness charity, Simon Community NI knows first-hand the realities of homelessness right across the country.
A few weeks back I met a Simon client aged just 22 years old," Jim said. "He had lost his job because of an injury and within six months developed a dependency on the strong painkillers prescribed by his doctor. Unable to pay rent and spending a short time sleeping rough, he eventually found himself in the hostel cycle. Living on just £85 a fortnight and too ill to find and maintain employment, it is likely the client will remain with us for some time.
Through support from businesses, the charity can better work with this client, and those just like him, during his homelessness and especially at Christmas. Providing emergency payments for things such as winter fuel, helping cover the cost of warmer clothing and supplying vital support hours with our specialist addictions team are just some of the actions corporate donations allow us to facilitate for clients. The goal is to end homelessness and it couldn't be done without the wrap around support made possible by corporate kindness.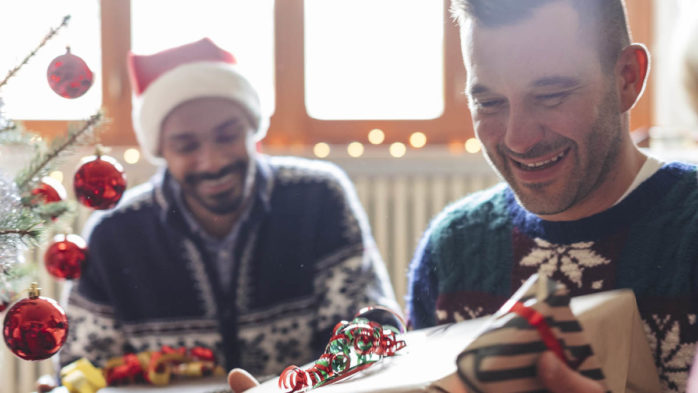 He has also shared further stories of the charity being able to provide clients with housing deposits, gifting individuals with costly home items such as beds and ovens or covering the weekly bus fare for those who have found employment but are awaiting their first pay cheque.
I really do mean it when I say 'thank you' to everyone who has supported the charity at Christmas and throughout 2019. You've played a big part of our successes and have helped end homelessness, or made the experience a little less dehumanising, for those who need our support most. From everyone at Simon Community, Happy Christmas to you and your staff.
Jim added by summarising some exciting upcoming plans for the charity and encourages businesses across Northern Ireland to partner with Simon Community in 2020 to help end homelessness.