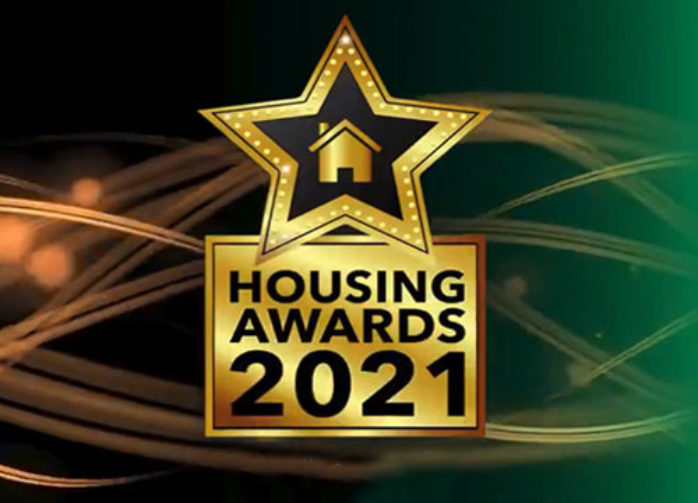 The finalists for this year's Chartered Institute of Housing Awards 2021 have been announced with Northern Ireland's leading homelessness charity, Simon Community NI, celebrating being nominated in three categories 'Supporting Communities', 'Housing Hero' and 'Communications in a Crisis'.
The awards, which recognise and celebrate the creativity, passion and innovation of housing organisations and individuals across the sector in Northern Ireland and the Republic of Ireland, showcase the important role the housing sector played in responding to the coronavirus pandemic.
Speaking about the announcement, Jim Dennison, Chief Executive at Simon Community NI commented:
I'm absolutely delighted to see our charity's work recognised alongside that of our peers in the sector. The past year has been overwhelmingly challenging but from the crisis, I witnessed new ways of working, the birth of new partnerships and a focus on innovation. All finalists should be proud of what they achieved in 2020 and I look forward to finding out more about their work when winners are announced.