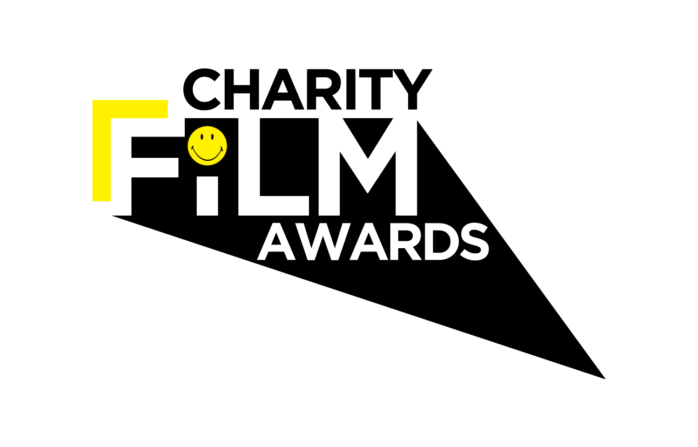 Launched five years ago, the Charity Film Awards is the world's biggest campaign to promote cause-based films. Since its creation, more than 2,000 causes have benefitted from the awards, gaining exposure, donations, and volunteers. The Charity Film Awards celebrates films created by the third sector to change mindsets, raise awareness, or fundraise.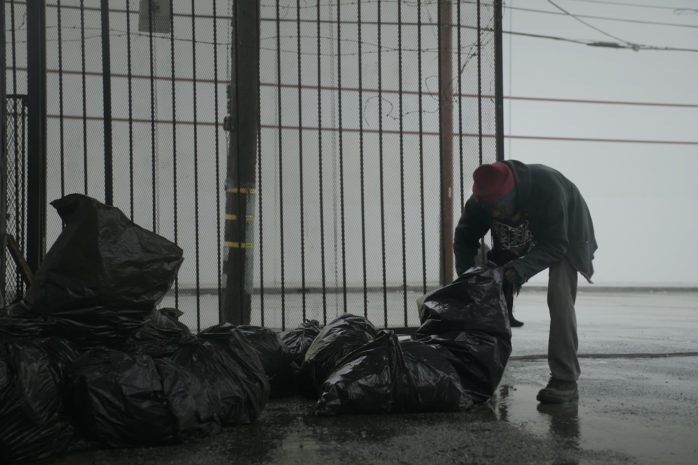 This year, Simon Community NI has entered the competition with their Homelessness ASMR videos and encourages the public to act and support them with a vote.
The Autonomous Sensory Meridian Response (ASMR) films use sounds often experienced by people who are sleeping rough such as rain and plastic, to evoke the viewers' empathy towards those who don't have a safe and secure place to call home.
Speaking about having the films shortlisted in the Charity Film Awards, Ciarán Corr, Communications Manager at Simon Community commented:
I'm delighted to see the charity's previous Homelessness Awareness Week campaign sat alongside the very best of charity awareness and education videos.

For those who experience ASMR, the sound results in a tingling sensation beginning on your head and travelling down the spine, with the main purpose being to help individuals relax or sleep. Being able to capitalise on this trend and tweak its purpose was a fantastic way to grab attention, communicate with new audiences and make people think and react differently to homelessness.
Although Charities and Companies have always used film to promote their cause and engage with their supporters, this medium is now one of the most effective promotion tools in the digital era. Films have become a crucial media that can be seen and shared endlessly to a much wider audience. The visibility provided by social media has proven to raise awareness on numerous Charities and benefit the causes they defend.
Nicolas Loufrani, Smiley's CEO says:
Our aim is to help the public engage with the charity sector and understand better what these great charities do every day to solve the specific issues they have identified. This campaign is the best way for them to creatively express themselves but also to show a very wide range of causes worthy of our support.