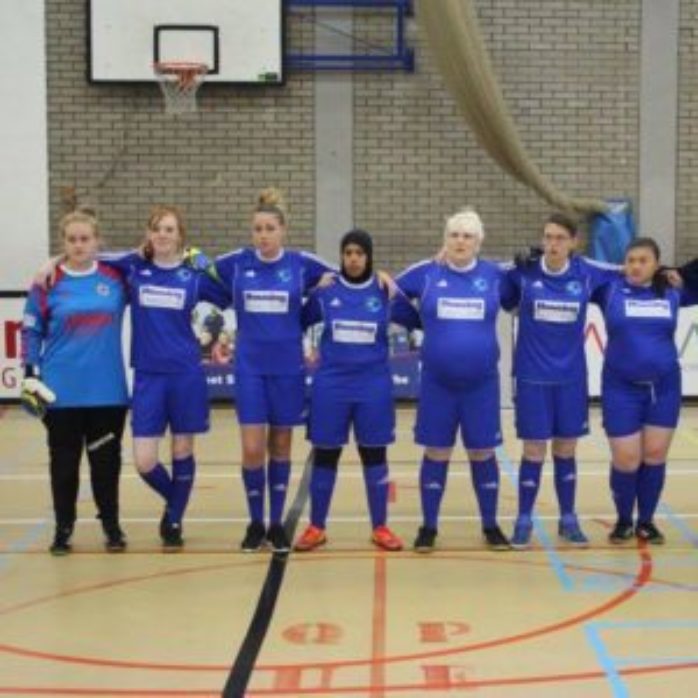 Northern Ireland's inaugural 5 Nations Homeless Football tournament came to a close on Friday (September 9th) afternoon.
The event, which saw teams from Northern Ireland compete against Ireland, Scotland, Wales and England, was a huge success for players and Street Soccer NI organisers alike, with Northern Ireland's men's teams making it to the final and the N.I women's team putting on a very respectable performance in their first ever tournament.
The overall winners of both cups were Scotland, who narrowly beat Northern Ireland in the men's final and Republic of Ireland in the women's final to secure both 5 Nations Winners titles and travel back across the water feeling very proud of themselves.
Organised on the back of the Homeless World Cup in Glasgow this summer, the 5 Nations tournament was a perfect contest to set players and coaching staff from across Britain and Ireland up for next summer's Homeless World Cup in Oslo.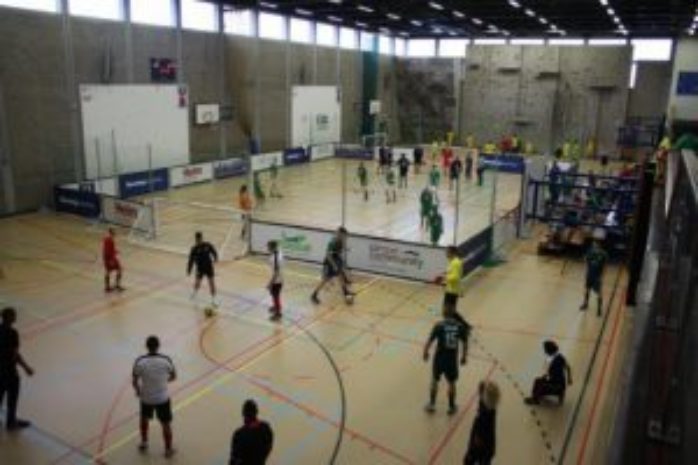 Players and coaches were treated to an evening reception at Belfast City Hall as part of the two day tournament and the Lord Mayor of Belfast attended the first day of football to welcome the visiting teams.
Simon Community NI are so pleased to support this fantastic initiative and want to congratulate all the players involved for making the 5 Nations a hotly contested competition with a great atmosphere throughout the two days.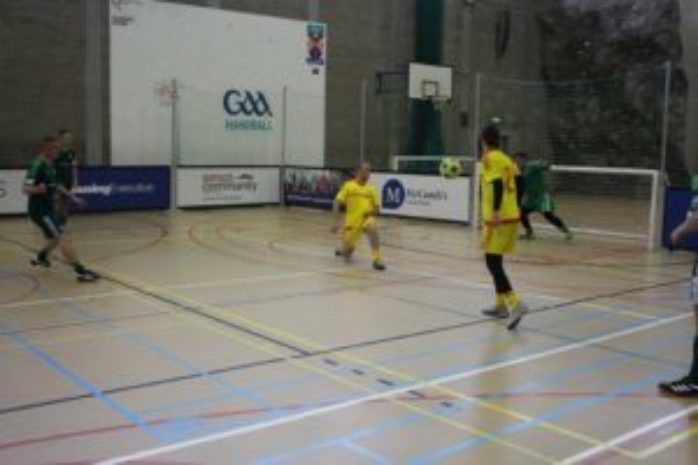 A special congratulations must go to our client Tracey Anderson who played fantastically for N.I women, and to Mark Heagney and Gavin McGuinness who did a great job transitioning from players at the Homeless World Cup in Scotland just two month ago, to coaching staff for the 5 Nations teams.
Photos courtesy of Street Soccer NI.