Inishowen Gospel Choir and Australian choir to present special evening of music in aid of homelessness charities.
Coming to Derry this April, Sydney-based choir, Timbre Flaws, are set to perform a special concert as part of an international tour that will see them collaborate with choirs across Ireland. Taking place at Derry's Cultúrlann Uí Chanáin on 23 April, the fundraising event will be the Australian choir's only performance in Northern Ireland and will see them partner with Carndonagh-based singers, the Inishowen Gospel choir, for a night not to be missed.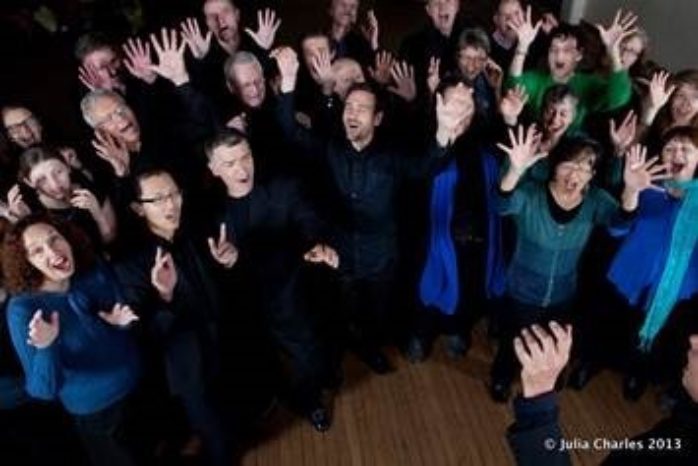 Now in their fifteenth year, Timbre Flaws are recognised for their ability to mix pop and gospel styles to deliver fun and energetic performances for audiences. As part of their trip throughout Ireland, the group will visit Dublin, Cork, Galway and Donegal to partner with local choirs and deliver performances in a range of settings including busking, pubs and mini concerts.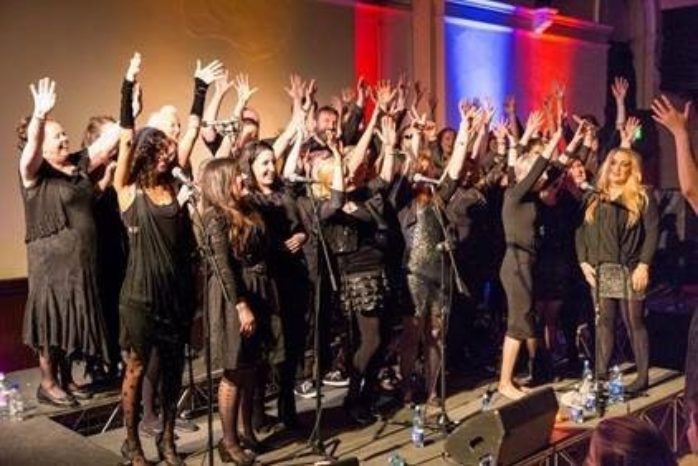 Teaming up with the Inishowen Gospel choir, who have performed at world-renowned music festivals such as Glastonbury and Electric Picnic, the choirs are aiming to raise funds for homeless charities on both sides of the border with Simon Community North West and Simon Community NI's Derry project benefiting from the evening.
Speaking about the event, Timbre Flaws Director, Stuart Davis, commented:

The choir has recently visited Cuba, Morocco and Vanuatu but as several members grew up in Ireland, this part of the trip will be incredibly exciting and sentimental. 
We look forward to partnering with Inishowen Gospel Choir and putting together a special night for audiences, which will also help raise awareness for homelessness charities who make a great impact in the local area.

Thank you to both choirs for putting a spotlight on the issue of homelessness in Donegal and Derry, which can often be overlooked because of a lack of a visible rough sleeping population. The night will raise awareness of a local phenomenon of "hidden homelessness" with many people stranded in inadequate or emergency accommodation, facing eviction, desperately trying to find housing – many people just one wage away from losing their home. What this evening will do is help create much needed funds to further sustain the work and services provided to prevent homeless across Donegal and Derry.
Excited about the event, Liadhan McCourt, Accommodation Manager at Simon Community NI's Derry project commented: 
Thank you to both choirs for hosting this wonderful fundraising evening and for putting hidden homelessness on people's minds across the North West and as far away as Sydney. Charity events such as these play a key role in helping us create a society where everyone has a home and the vital funds raised will help deliver and develop initiatives in the Derry area that will break the cycle of homelessness for many.