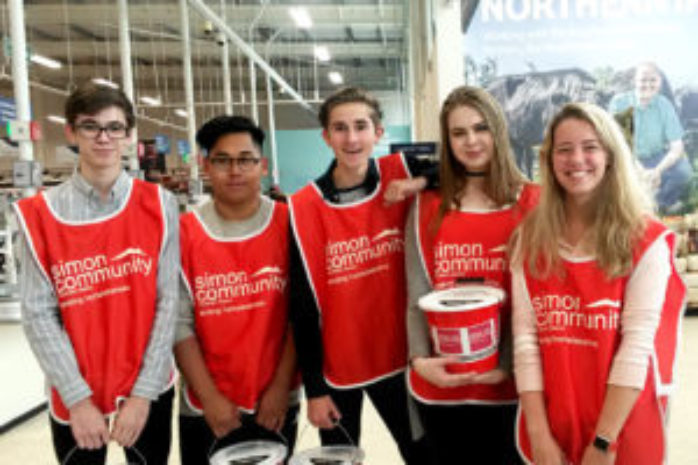 We need you to help make Christmas a little brighter for those with no home.
Supporting almost 3,000 people each year from all walks of life, this Christmas Simon Community NI will provide 369 warm beds, each night, across 22 specialist services. More than just a bed, we provide additional services to keep individuals motivated and positive throughout the year – work which fundraising volunteers play a key role in providing.
On 21st December, we have a fantastic opportunity to raise awareness around homelessness as well as fundraise to help develop services for clients and urgently need your support. We're looking for kind elves to take a break from their Christmas activities and donate 2 hours of their time to help pack bags at Tesco.
Newtownbreda: 10am-12pm, 12-2pm & 2-4pm
Castlereagh: 12-2pm, 2-4pm & 4-6pm
To register your interest email fundraise@simoncommunity.org or call 028 9023 2882
Thank You