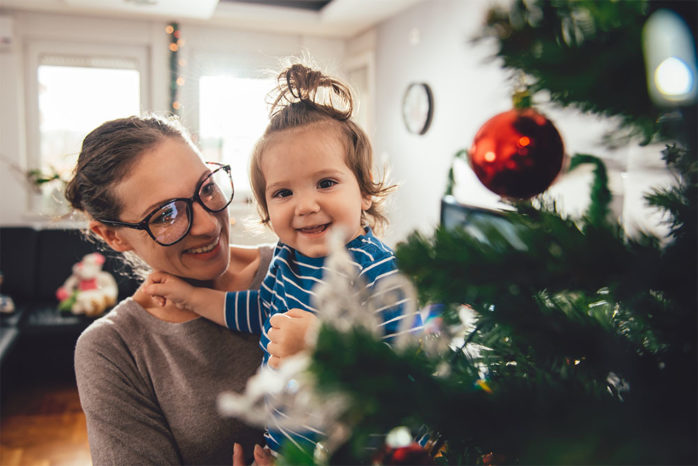 Providing more than just warm beds, we have staff dedicated to delivering health and wellbeing, addiction and community support services throughout Northern Ireland. With your support, we can continue to grow and deliver these services to some of the most vulnerable in our society.

Your £750 could go towards:
1 security deposit and Home Pack for a young person with no family support
Multiple adult wellbeing sessions delivered by a qualified practitioner
A variety of social activities, helping clients combat loneliness by providing opportunities to socialise with one another.
In return, we will:
Logo presence in an Ulster Business Christmas advert
Logo presence in a website news item in December
Inclusion in a social media 'Thank You' post
A Christmas card from one of our clients and a digital version for you to share with staff­ and clients
A Simon Supporter logo for use on your company's website, social media and in internal communications
For more information contact our Corporate Partnership Manager, Brian Shanks via BrianShanks@simoncommunity.org