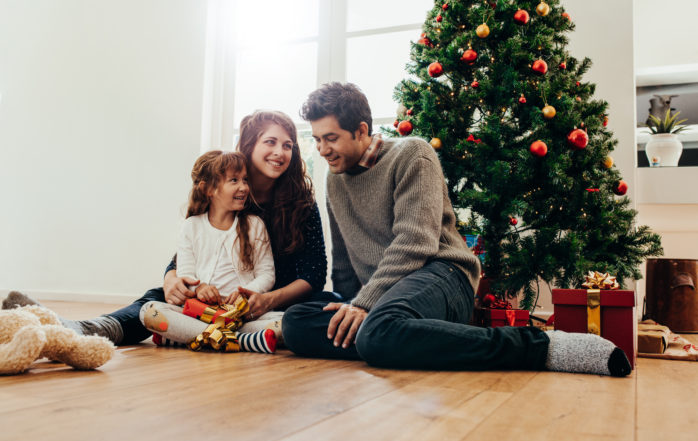 Help make Christmas special for those with no home.
Over the past year we have continued to grow our range of services to provide even greater support to adults, young people and families. As we look to expand in 2023, now more than ever we need the support of businesses.
By becoming a Simon Corporate Sponsor, you'll help us provide shelter, support, financial assistance and festive joy to each of our clients supported every day over Christmas and beyond.

Below you will find our Simon Christmas Sponsorship packages, for more information simply click on the links below or contact our Corporate Partnership Manager, Brian Shanks via BrianShanks@simoncommunity.org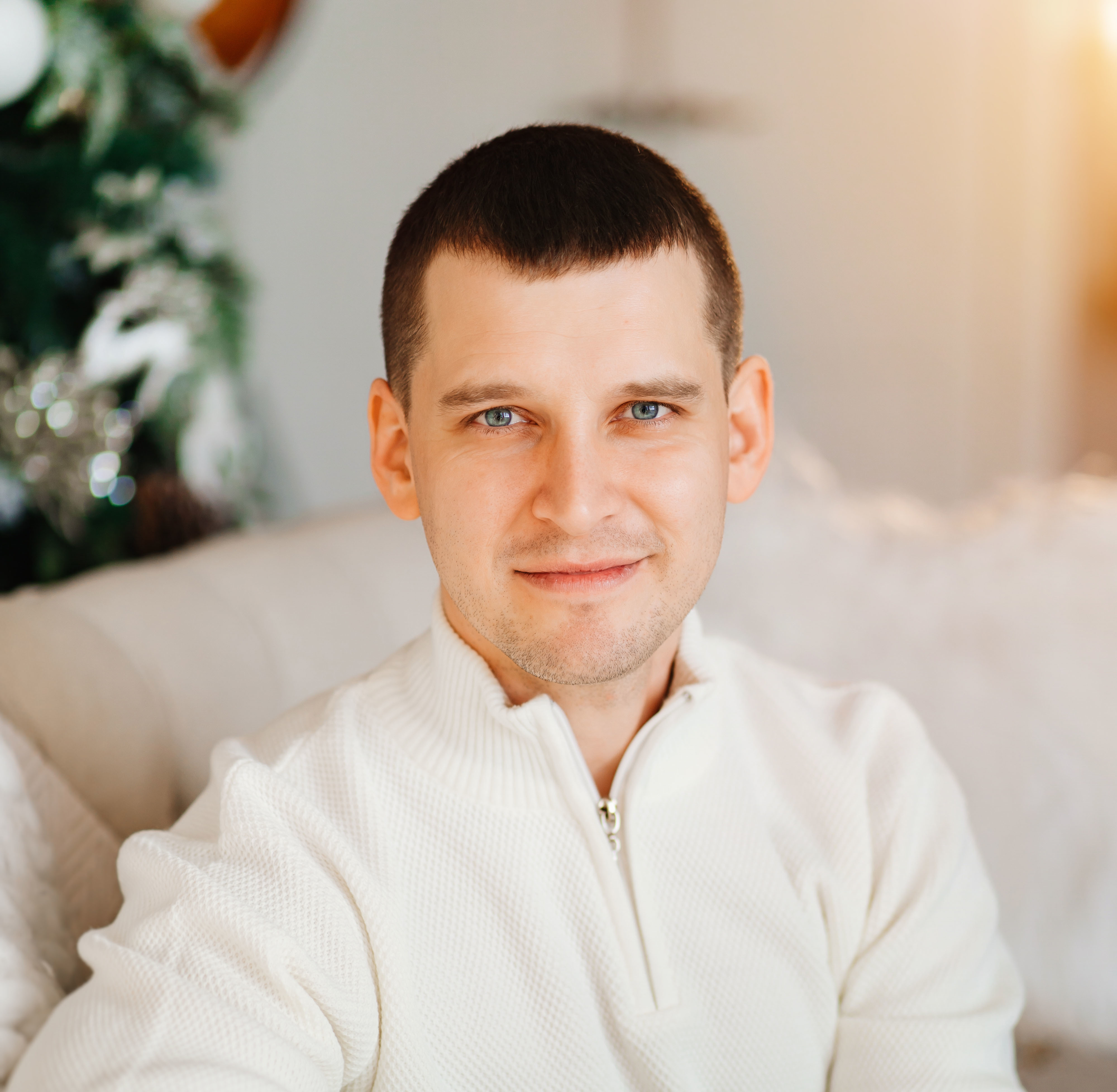 Gold Sponsorship
£1,500 could pay for 30 days Shelter & Support for someone at one of our temporary accommodation projects.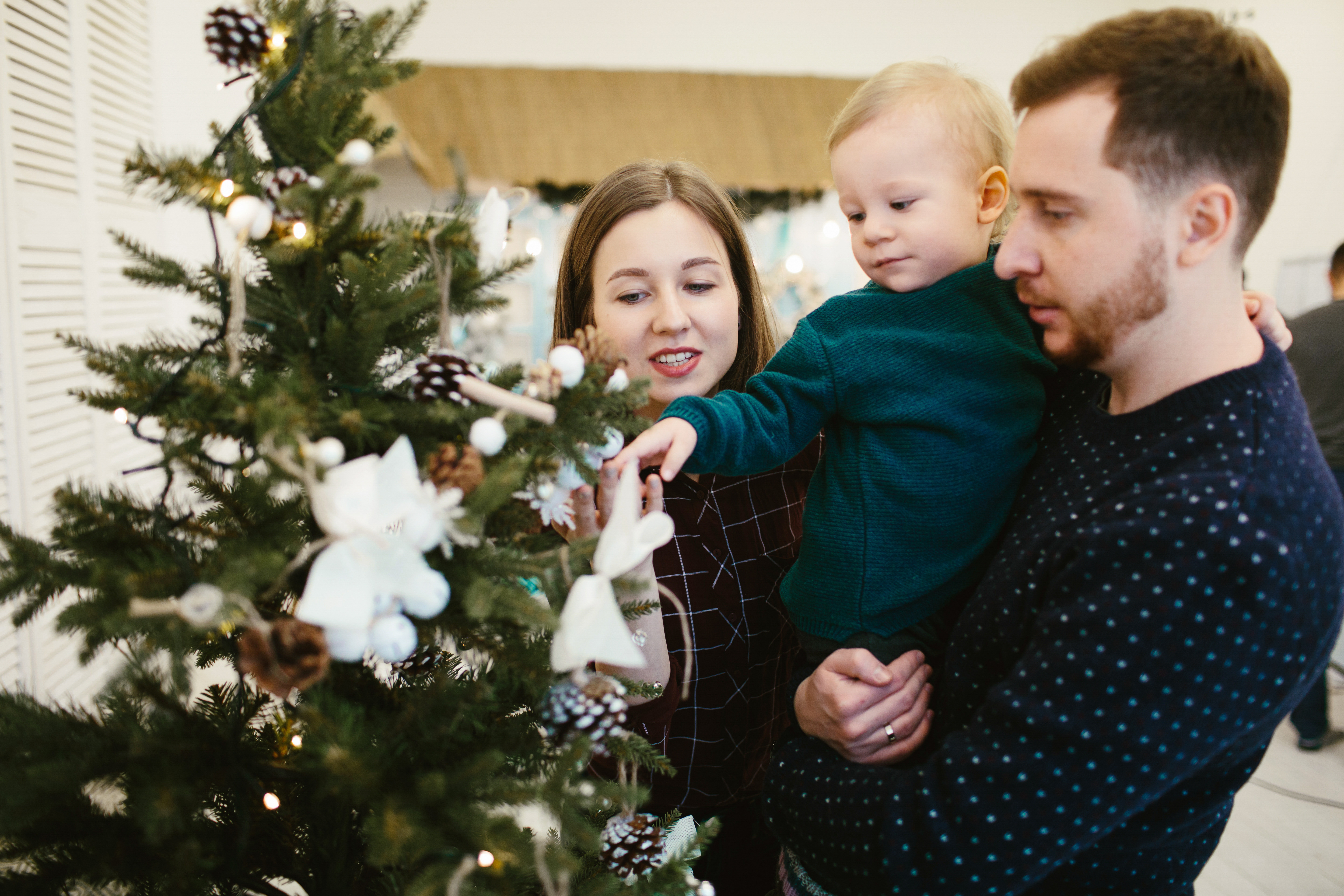 Frankencense Sponsorship
£1000 could pay for 1 security deposit and New Home Pack for a person with no family support.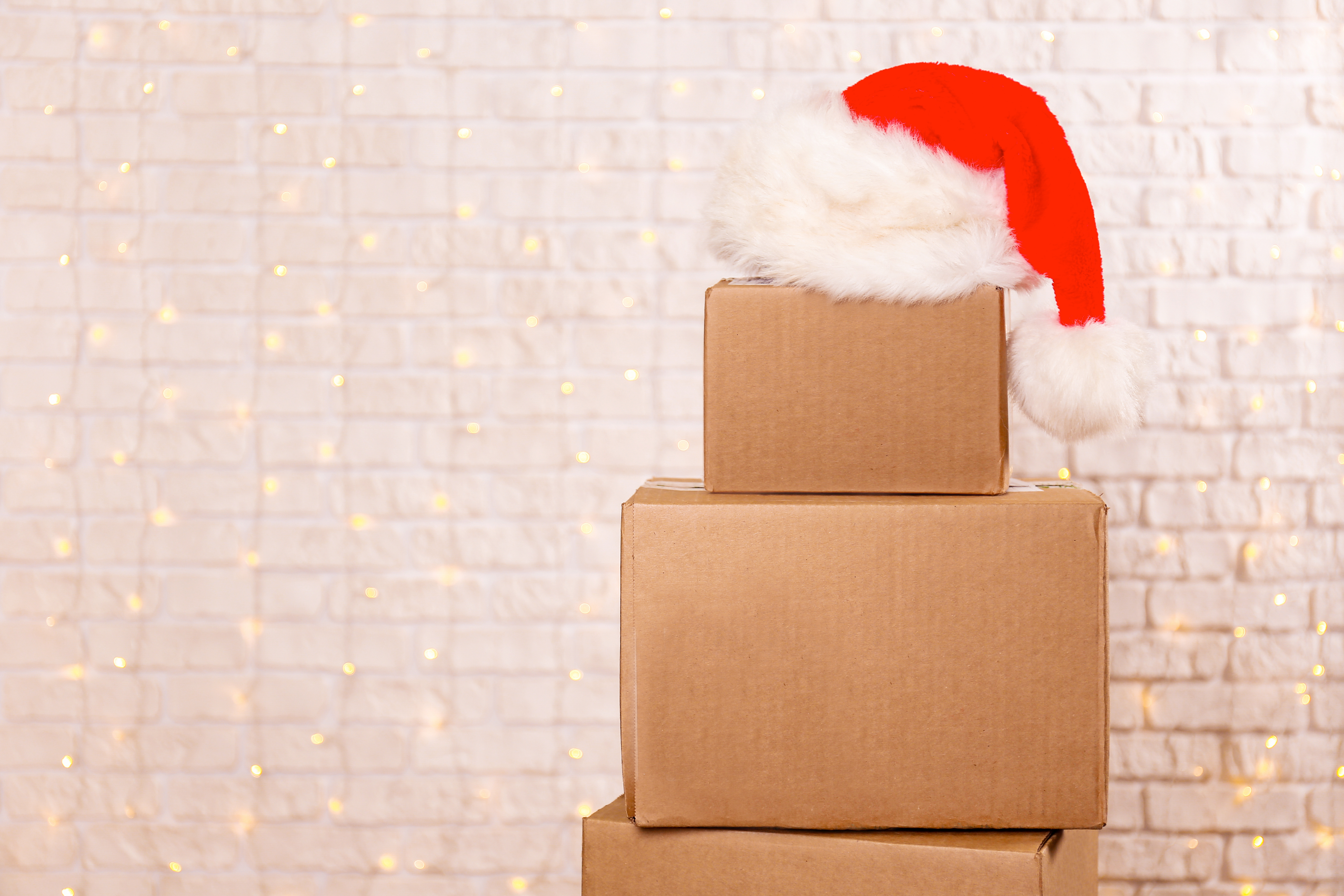 Myrrh Sponsorship
£500 could pay for 35 of the 100 Welcome Packs that we give away each month for people arriving with us with little to nothing.