Register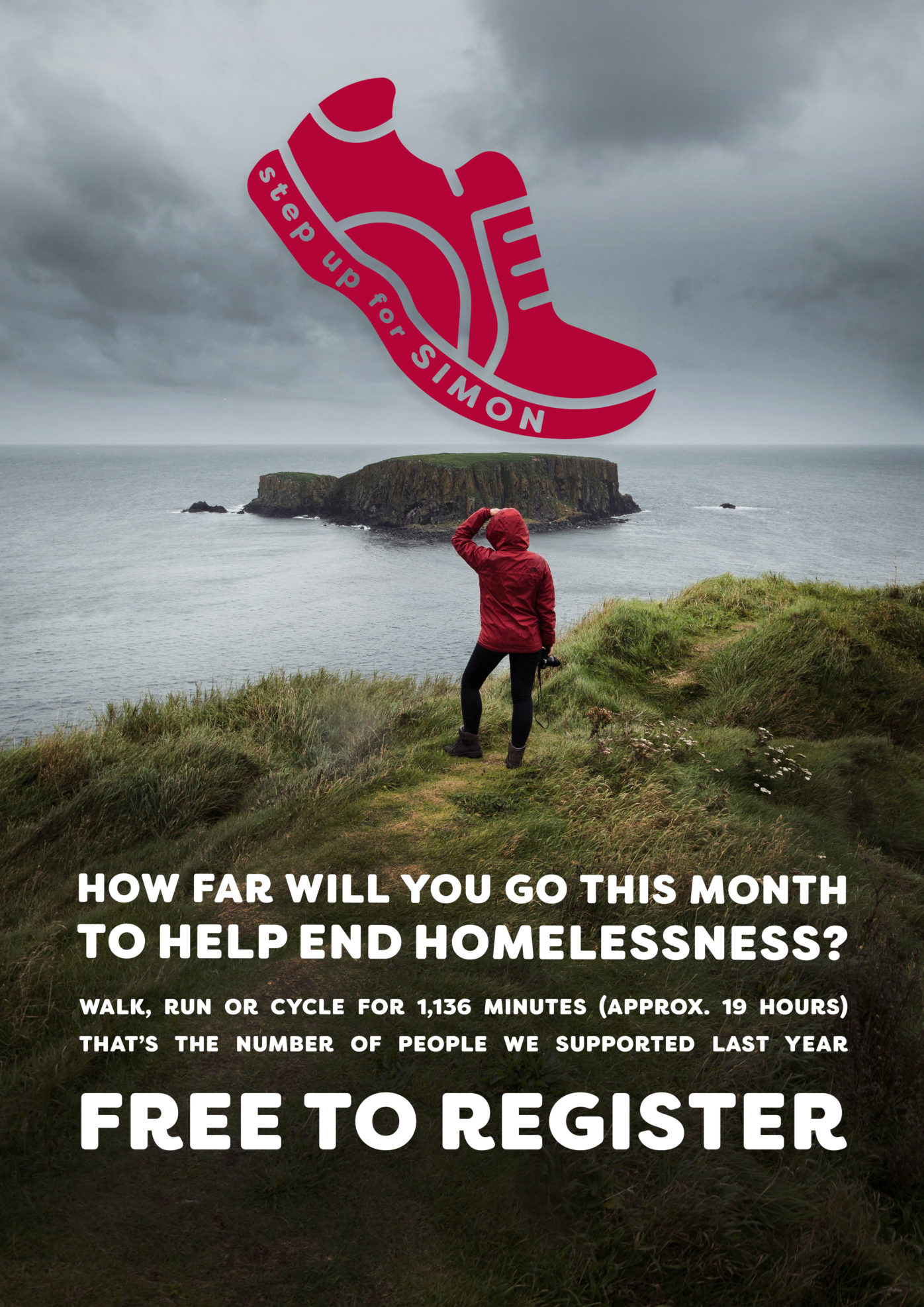 How far would you go to help end homelessness in Northern Ireland?
This month why not step up for those experiencing homelessness by walking, running or cycling for 1,136 minutes (approx. 19 hours) You can take part as an individual or as part of a group with your friends, colleagues, or classmates.

It's free to sign up and in return you'll receive a fundraising pack filled with ideas on how to step up and how your fundraising will make an impact.

Simply click the REGISTER button to sign up today.
20 Feb 2023

30 Apr 2023

Throughout NI

FREE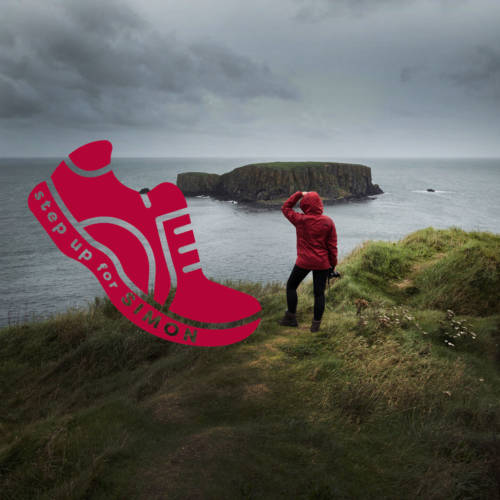 Share This Event