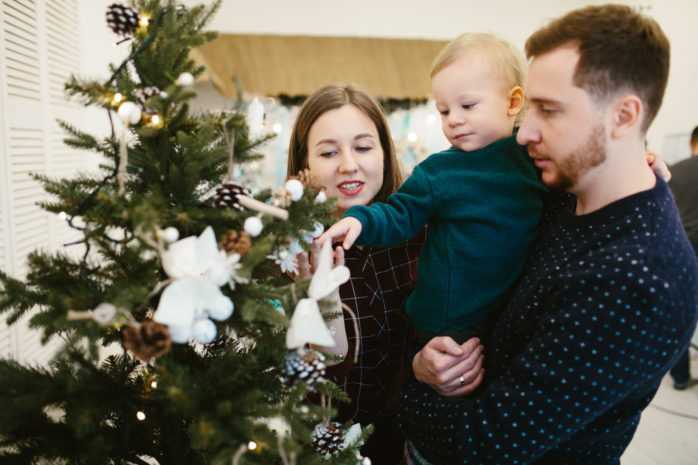 Please consider supporting us during the cost of living crisis and help make Christmas special for those with no home.

Gather your workplace, family or friends and get festive for Simon to help us continue to grow our range of homelessness services and provide even greater support to those who need our help.

As we look to expand in 2023, now more than ever we need your support. By becoming a Simon Sponsor, you'll help us provide shelter, support, financial assistance and festive joy to our clients, in Belfast and across Northern Ireland, who rely on us every day over Christmas and beyond. Simply click on the links below and get involved today.