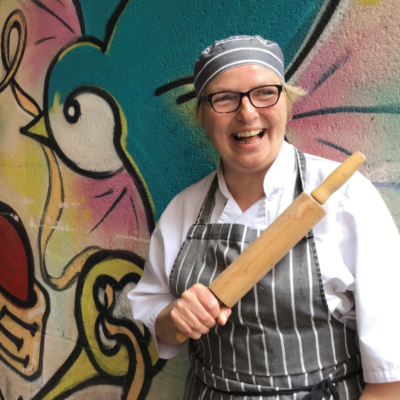 Client Champion 2018
Recognised at the charity's 2019 Staff Awards for her role as cook at the charity's Armagh service, Fionnuala has a unique personality that clients love. 
Seen as more than a cook, Fionnuala is viewed as an honorary support worker and goes out of her way to provide restaurant worthy meals on a budget of £1 per day per person. For the past 3 years, she has given up her Christmas day and Boxing day to provide meals for clients and regularly hosts young people from the Princes Trust, passing on skills and experience.