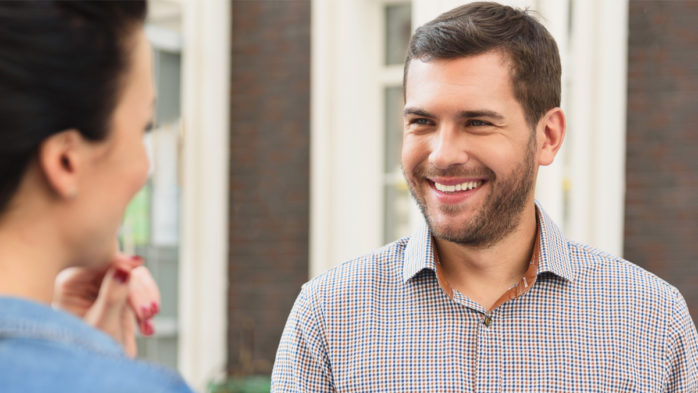 As part of Simon Community's continued development of services to support our clients we have created a new role of Assets Development Manager based in Belfast. This role is responsible for property acquisition and management of capital asset projects of Simon Community NI, to support the delivery of a key strategic aim by providing housing solutions for clients to move them out of homelessness and into secure tenancies.
The Candidate
This role will appeal to a diverse candidate pool with experience in property management or development (commercial or residential), estate agency, quantity surveying or estate management).
Experience in acquisition, management of property and development processes
Undertaking development appraisals.
Experience in residential and/or commercial property sectors
Experience of managing concurrent capital projects.
Knowledge of the private property and rental markets in Northern Ireland
For a full candidate briefing pack on this exciting new role please contact Joanne McAuley at applications@clarendonexecutive.com or call 07834 321139 during business hours.
The closing date for applications is Monday 26th July 2021 at 5pm.
Simon Community are an equal opportunities employer and Clarendon are acting as a recruitment partner on their behalf.
To learn more about why you should work with Simon Community NI click here.
To read our staff profiles click here.