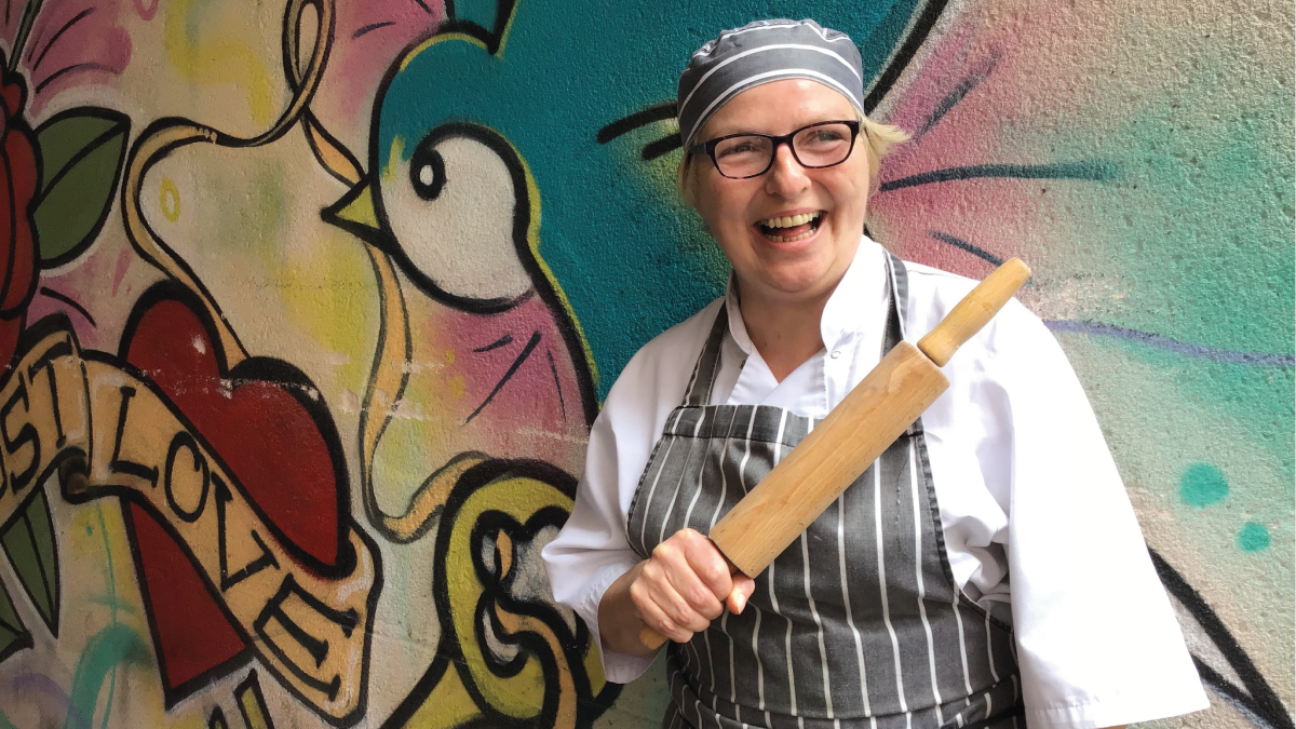 As part of a commitment to homelessness prevention through the development of essential life-skills, Simon Community NI has launched a new blog series 'Cooking Up a Storm with Simon'. 
The new blog will feature budget friendly recipes and cooking tips, aiming to help those living on tight budgets make better use of their food shop. 
Fionnuala Fearon, chef at the charity's Armagh project, kicks off the blog series - sharing her expert knowledge of cooking daily for 22 people with a budget of only 25p per meal per person.
Speaking about the importance of cooking as a social activity for Simon Community NI's clients, Fionnuala said; 
Cooking within the hostel is important, it's a social thing - Many of the clients have problems connecting with people and mental health issues - When they do get a place of their own they don't know how to keep it clean, don't know how to use a washing machine, some don't even know how to uses a cooker. It's disabling nearly...
The clients will come into the kitchen to help, they'll set tables, clean up and they also help me cook. When they do they start to open up and they learn new things - Some people can't cook so I teach them how to make chips, bolognese, curries, all sorts of different things.

Watch Fionnuala's short video;
To enquire about supporting your local Simon homelessness project, email info@simoncommunity.org